Many workshops send vehicles to neighbouring garages for 4-wheel alignment. But that means you are losing out.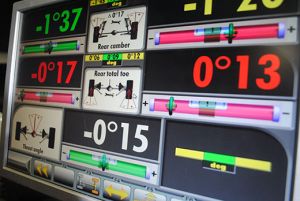 The Vamag Vector 4-wheel camera aligner brings profit back to your workshop. It's simple to use and precise. We will even tailor the package we offer to meet the needs of your workshop set-up.
Call us for a demo on 01752 219124.